Merriefield Podiatry opened their Foot Clinic in 2015 in Ferndown and also serves the surrounding area including Wimborne and Bournemouth. We have a reputation for patient centred care and excellent treatment standards. All of our Podiatrists are HCPC Registered and are Members of the Society of Chiropodists and Podiatrists.
People of all ages and walks of life attend foot clinics for treatment. Many live with constant pain, when a simple procedure or adjustment with foot wear can often relieve the symptoms.
About Podiatrist Debra Pauly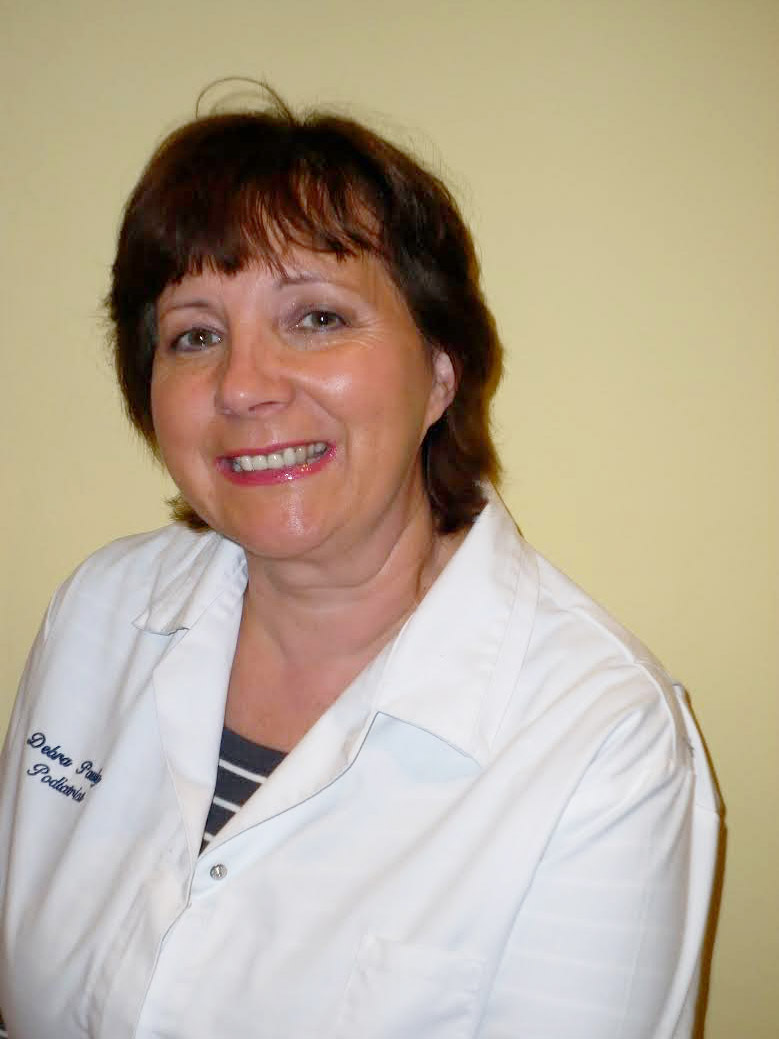 Debra Pauly is the owner of Merriefield Podiatry. Debra graduated from Southampton University (BSc Hons). Debra started training to be a nurse then transferred to Southampton University. Whilst there her clinical training was in NHS clinics around Southampton and Portsmouth.
To maintain registration, Debra attends Conferences and participates in discussion forums to further expand her knowledge and to keep up to date with new treatment modalities.
As well as providing medical treatments, Debra has a special interest in cosmetic treatments: medical pedicure, toe nail reconstruction and therapeutic hot wax therapy.
'Many people are embarrassed about the way their feet look. With care and attention combined with new techniques they no longer need to feel unable to wear sandals or show their feet in the warmer weather'. '
I have always been interested in ensuring that feet are pain free as this is key to maintaining mobility and therefore independence'...
Meet Sarah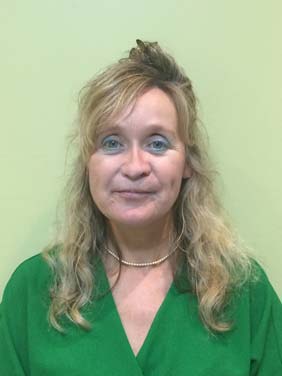 Meet Sarah, a part-time Receptionist at Merriefield Podiatry. She is an experienced administrator and has worked in a variety of commercial and care based environments.
In her spare time Sarah is interested in craft work, reading and enjoys listening to music. She also likes to keep fit and healthy by exercising at the gym.
Meet Shirley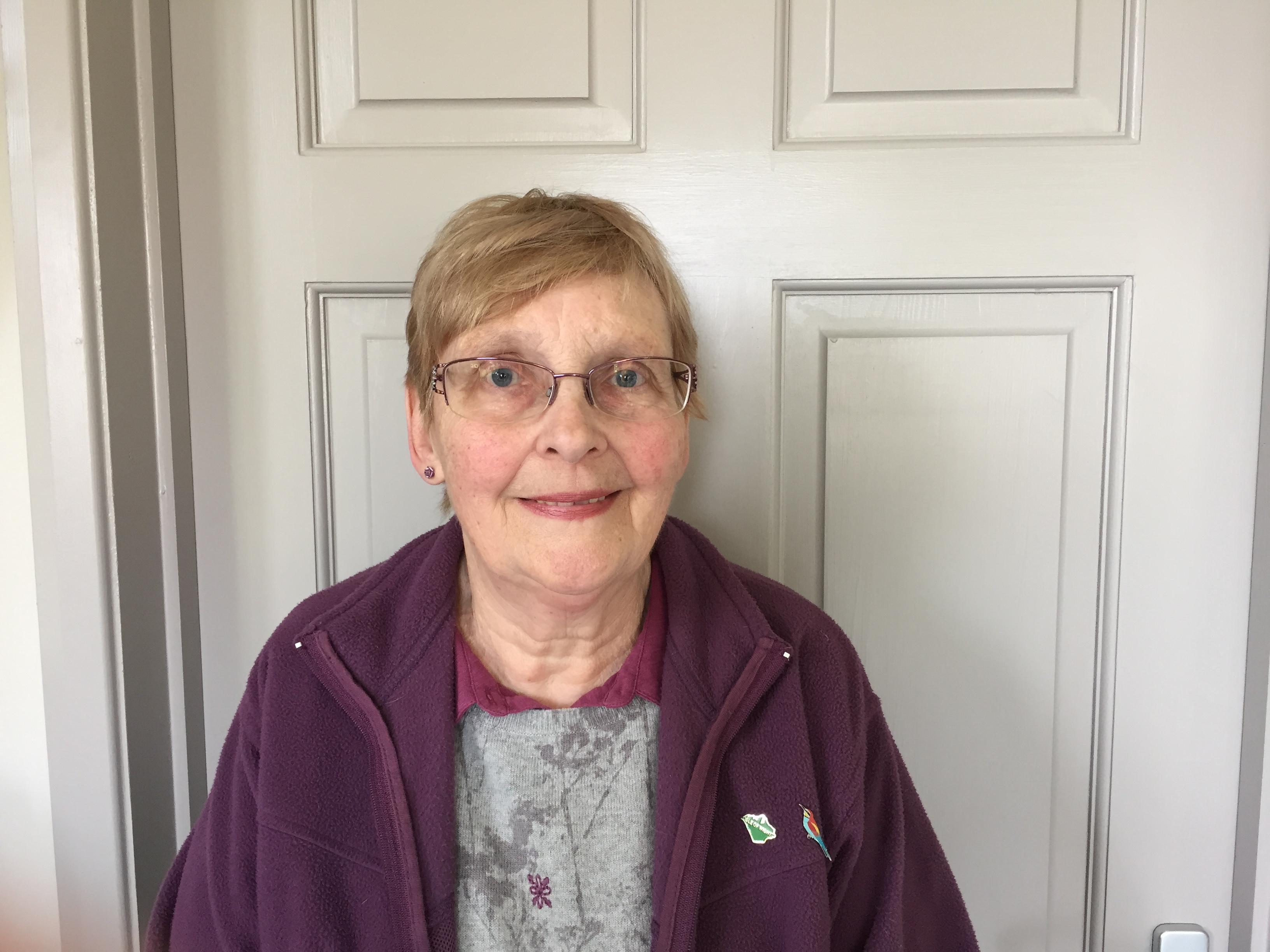 Meet Shirley, a part-time Receptionist at Merriefield Podiatry. Shirley has extensive customer care experience having worked in the retail sector for many years. Shirley is married with 2 daughters and 2 cats Badger and Smudge. When she is not working Shirley loves to be outdoors or at home knitting, reading and decorating cakes.
Meet Natalie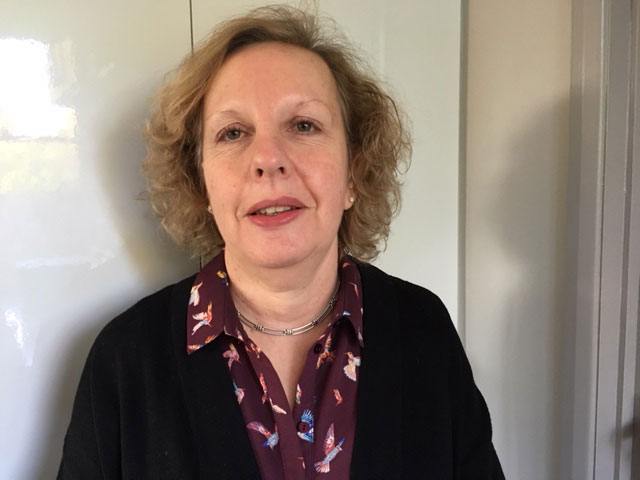 Natalie, a part-time receptionist at Merriefield Podiatry, has spent 38 years working for the Government. In her spare time, she is interested in walking, keeping fit, plus enjoys visiting the cinema and theatre.
Meet Emma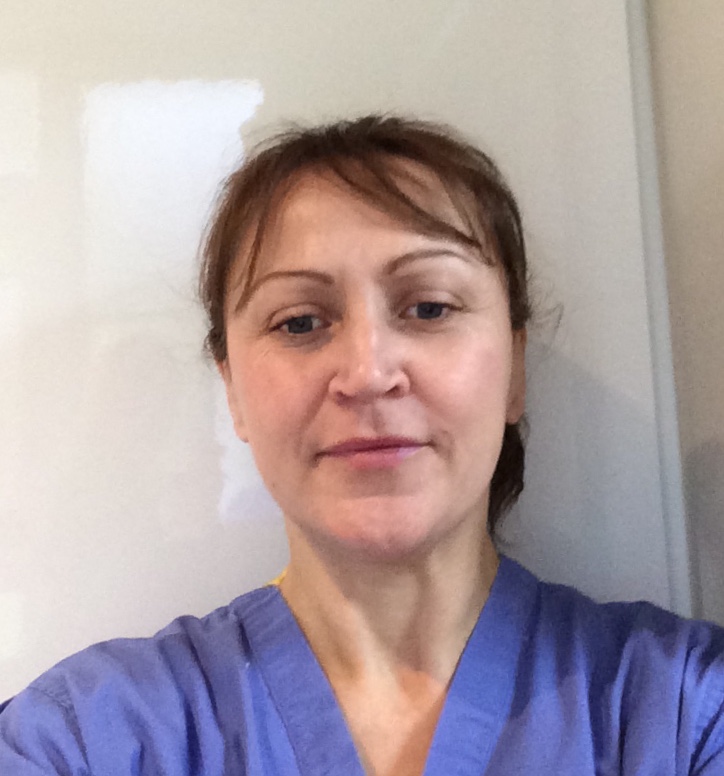 Emma Morton-Taylor BSc (Hons) Podiatry SRCH MCHS HCPC
Emma is our associate Podiatrist who graduated from Matthew Boulton College (BSc Hons) in 1994, she has worked both in the private sector as a locum and within the NHS as a specialist community Podiatrist for the past 12 years.
Emma has a keen interest in diabetic footcare and educating diabetic patients to maintain their long term foot health, her experience spans many areas including wound care dermatology biomechanics and treatment of verrucae corns and the removal of hard skin.