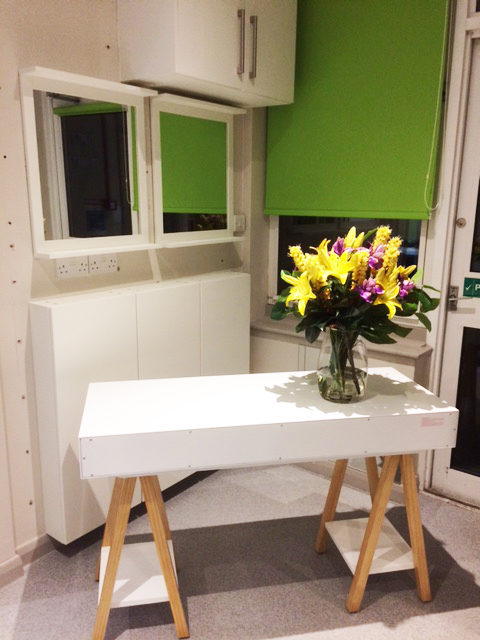 Job Title: Experienced Manicurist / Nail Technician required on a fee-sharing basis
Merriefield Podiatry is a busy foot clinic in Ferndown. We are looking to expand the range of treatments we offer and as such require a well-presented dynamic person to join our team of professionals. The position is on a fee-sharing basis. You would need to supply your instruments and supplies. We will provide a work station and we can take bookings for you. We have an electronic diary system with text message reminders for appointments. You would need to supply proof of your qualifications and insurance. We would also like you to wear an appropriate tunic preferably white.
The successful candidate would be required to work to the high clinical standards we maintain for our current treatments. You would be expected to carry out your own marketing and build your client base as this is a new venture. You would however benefit from an established patient base as well as foot fall. The clinic is located in a busy shopping precinct opposite the entrance to Tesco. We also have the advantage of free adjacent parking and easy access to the clinic (ground floor also with a ramp). The clinic has recently been refurbished to a high standard and is light and airy.
If you are up for an exciting challenge please get in touch by email enclosing your application. Send it to This email address is being protected from spambots. You need JavaScript enabled to view it..