Toe Nail Reconstruction - Prosthetic Toe Nail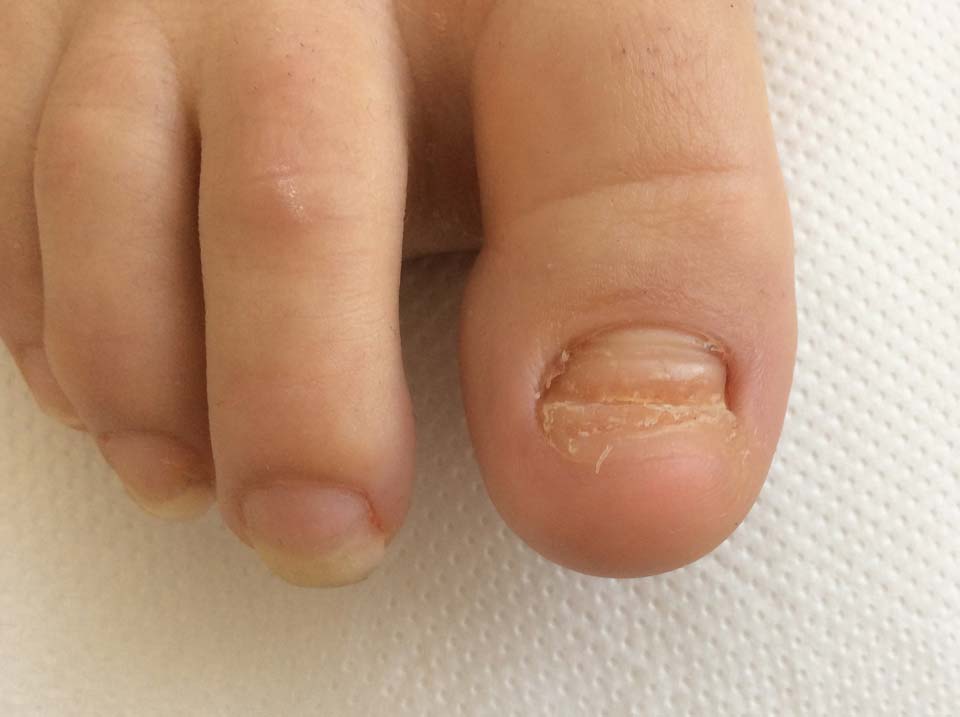 Merriefield Podiatry now offers a treatment for damaged or unsightly nails. Wilde-Pedique is a cosmetic procedure using layers of a flexible gel containing anti-fungal properties which bonds to your old nail. The gel is built up in layers and is cured. There is no damage to the nail. The gel is non-porous which helps prevent the spread of fungus. The gel nail grows out with your new nail. It can be cut, filed and painted as if it is your real nail. The new nail will last approximately 6 weeks depending on the underlying condition.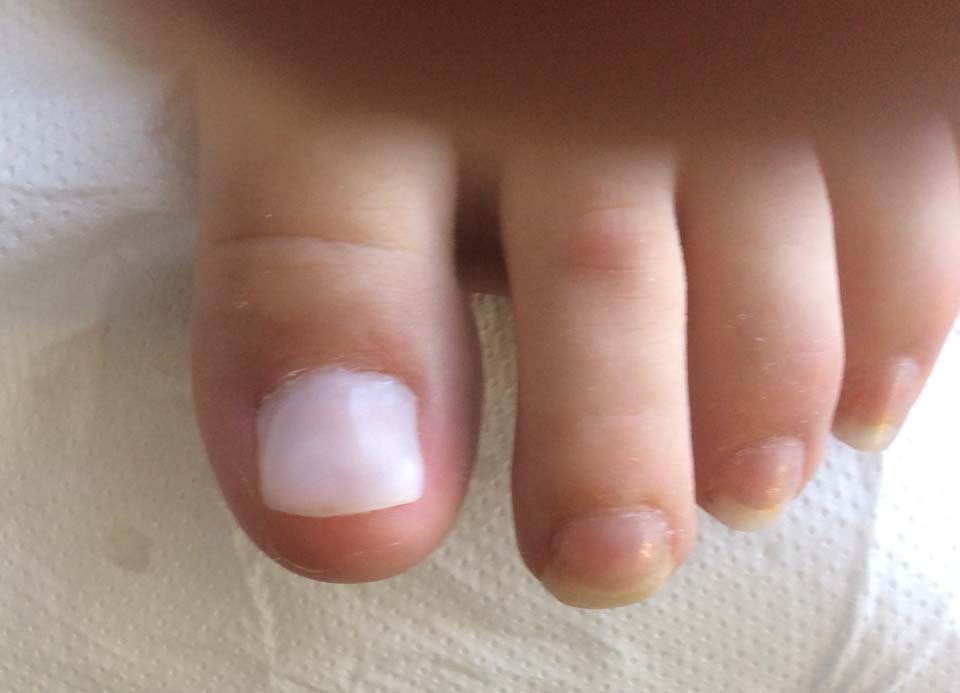 The nail bed will be prepared for the application of the gel. This involves removing any fungus in the nail and the application of a topical treatment. The gel is not a cure for fungus but provides an instant visual improvement. Toe Nail reconstruction takes approximately one hour and the procedure is pain free. The fee for the reconstruction of a large toe nail is £35.