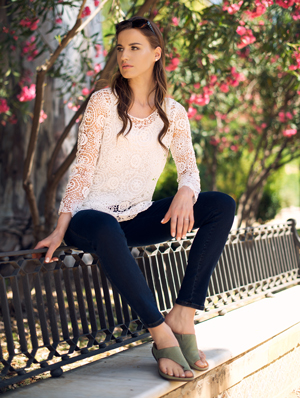 Strive Specialised Podiatry Footwear
Nowadays we mainly walk on hard, unforgiving surfaces such as concrete, tarmac or tiled floors.
Supportive, cushioning shoes are helpful in avoiding problems not only in the feet but also in the Strive sandals incorporate a deep heel cup and contoured foot bed which supports the feet in their optimum position, minimising foot fatigue, improving posture, balance and body alignment.
They are also stylish and come in a range of colours and materials. Should you require anymore information, feel free to Contact Us.